Travel
Berlin condemns Russian nuclear weapon deployment in Belarus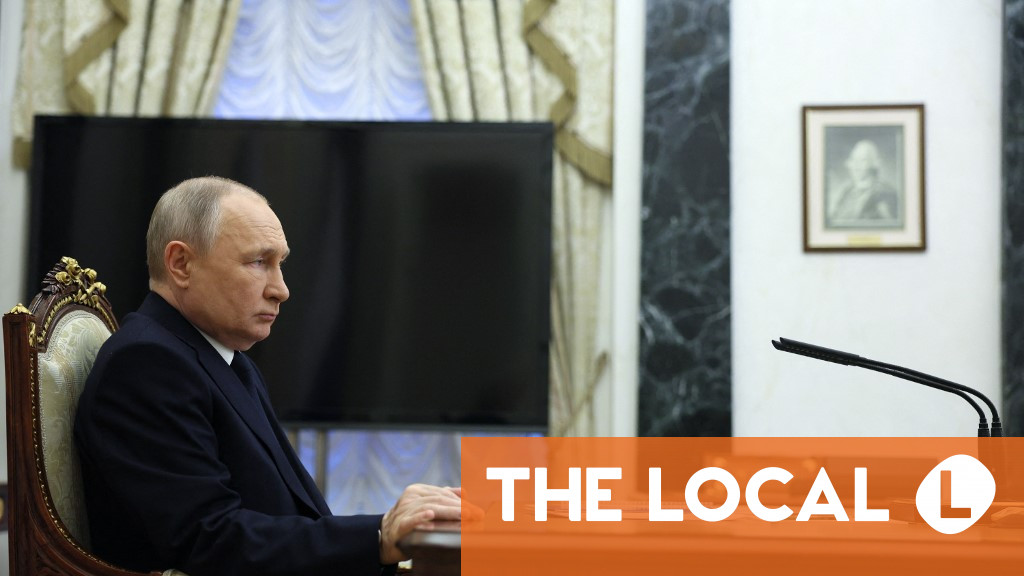 "It is very important that we quickly supply Ukraine with the necessary munitions," Scholz told the lower house of parliament, promising action at a summit in Brussels next week.
He said member states would "pass measures to ensure even better, continuous supplies".
"And we are prepared to open up our procurement projects to other member states as well," Scholz said.
Ukraine's Western backers warn that Kyiv is facing a critical shortage of howitzer shells as it fires thousands each day in its fight against a grinding Russian offensive.
Kyiv has told the EU it needs 350,000 shells a month to help fight back the Russian assault and allow it to launch its own counter-offensives.
EU countries are currently wrangling over details like who would be responsible for placing the orders and whether they can only buy from European producers.
They hope to agree on a €2 billion ($2.1 billion) plan to raid their stockpiles and place joint orders for shells for Ukraine at a defence and foreign ministers meeting in Brussels on Monday and then give their stamp of approval at the summit beginning Thursday.
The first part of the deal would involve committing a further €1 billion of shared funding to try to get EU states to further tap into their shelves for ammunition.
READ ALSO: Germany must show 'leadership and vision' for Ukraine
The second part would see the EU use another €1 billion to order 155-millimetre shells for Ukraine as part of a major joint procurement push aimed at bolstering the bloc's defence industry.
EU internal market commissioner Thierry Breton last week said it was "absolutely mandatory that we move towards a sort of war economy mode" to "increase drastically our capacity to produce more in Europe".
But German Defence Minister Boris Pistorius said calls to put Europe's economy on a war footing went too far.
"This would be a fatal signal" since it would mean that "we subordinate everything to the production of weapons and munitions," he said.
"We — the European Union and Germany — are not at war."
READ ALSO: How the war in Ukraine has changed Germany
Most Related Links :
planetnews Governmental News Finance News