Where to Watch Shotgun Wedding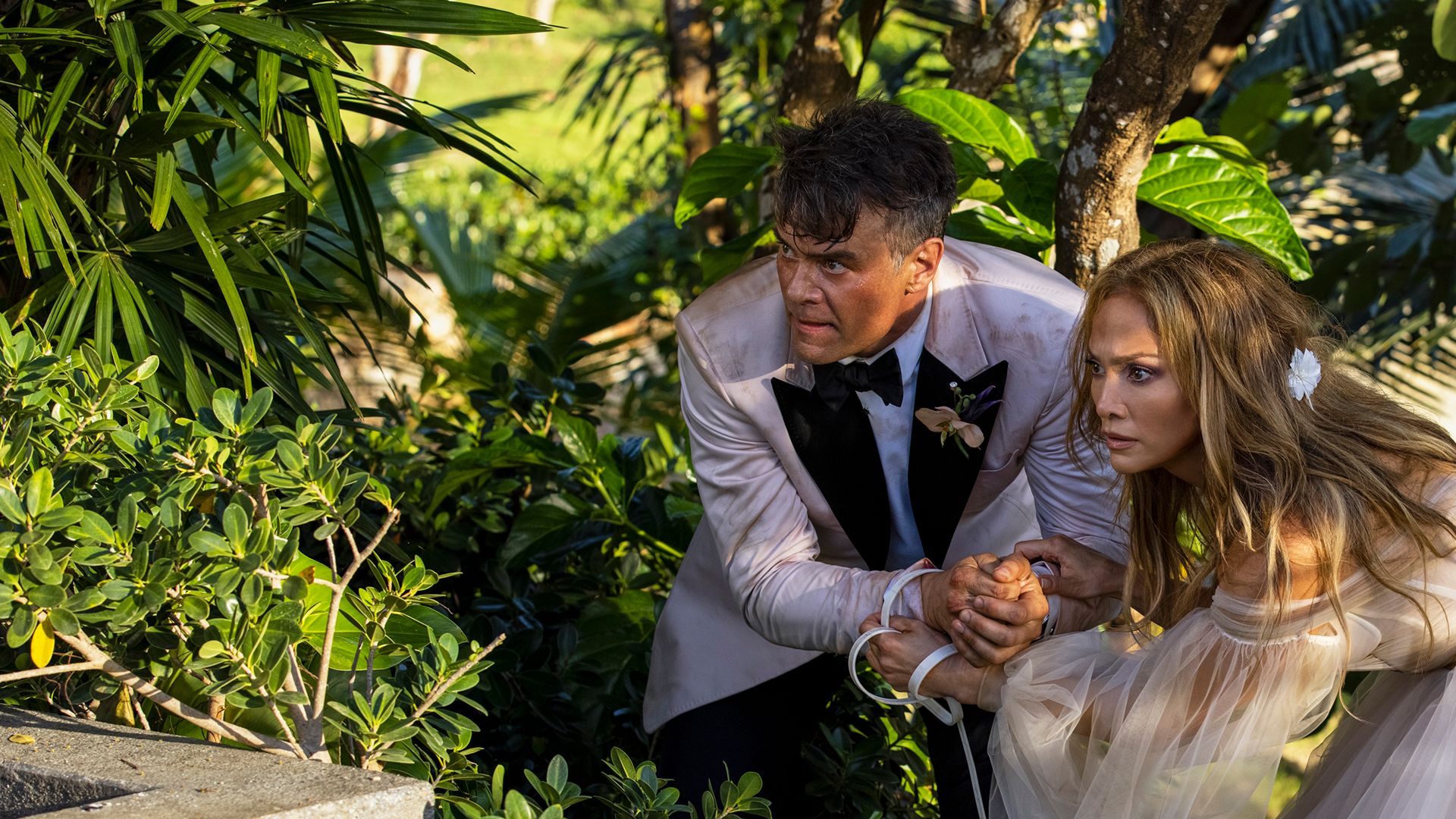 Are you ready for a Shotgun Wedding and wondering where to watch the new Jennifer Lopez flick? Don't get too comfortable — and you can leave the box of happy-tears tissues aside — because this romance movie may start out traditional but quickly turns more Rambo than rom-com.
Perfectly paired with Josh Duhamel and clashing with a new "monster" mother-in-law played by quirky-character favorite, Jennifer Coolidge, J-Lo shines brighter than ever in 2023. This is one destination wedding destined to go down in history.
If there's anything to love more about Jennifer Lopez than her music, her style, and her epic, real-life love stories, it's her performances in some of our favorite romantic comedies. Who can pass up a chance to pour a glass of wine and sit down to another viewing of Maid in Manhattan, The Wedding Planner, or the more recent, Marry Me, which paired her with the hilarious Owen Wilson? Now, J-Lo fans can uncork a bottle of their favorite, put their feet up, and get 2023 off to a fun, feel-good start with the rom-com icon's latest, as soon as they learn where to watch Shotgun Wedding, beginning January 27.
Watch Shotgun Wedding on Amazon Prime Video
That's One Wild Wedding!
The Lionsgate film, Shotgun Wedding, began filming in the Dominican Republic in 2021 after a two-year delay, during which the role of leading man was cast and recast, with Ryan Reynolds first slated as J-Lo's costar, then Armie Hammer in the role. Hammer later dropped contentiously out of filming after facing several horrific abuse allegations.
Once Josh Duhamel was confirmed in the role of Tom to Jennifer Lopez's Darcy, the film about a fiery family wedding in a dream destination was underway. Now, learn where to watch Shotgun Wedding and enjoy the drama between two very different families about to tie the knot that binds them. This blended family ends up united in more than marriage, but in a fight against a gang of modern mercenary pirates who take the entire wedding party hostage.
Worst Wedding Crashers In History?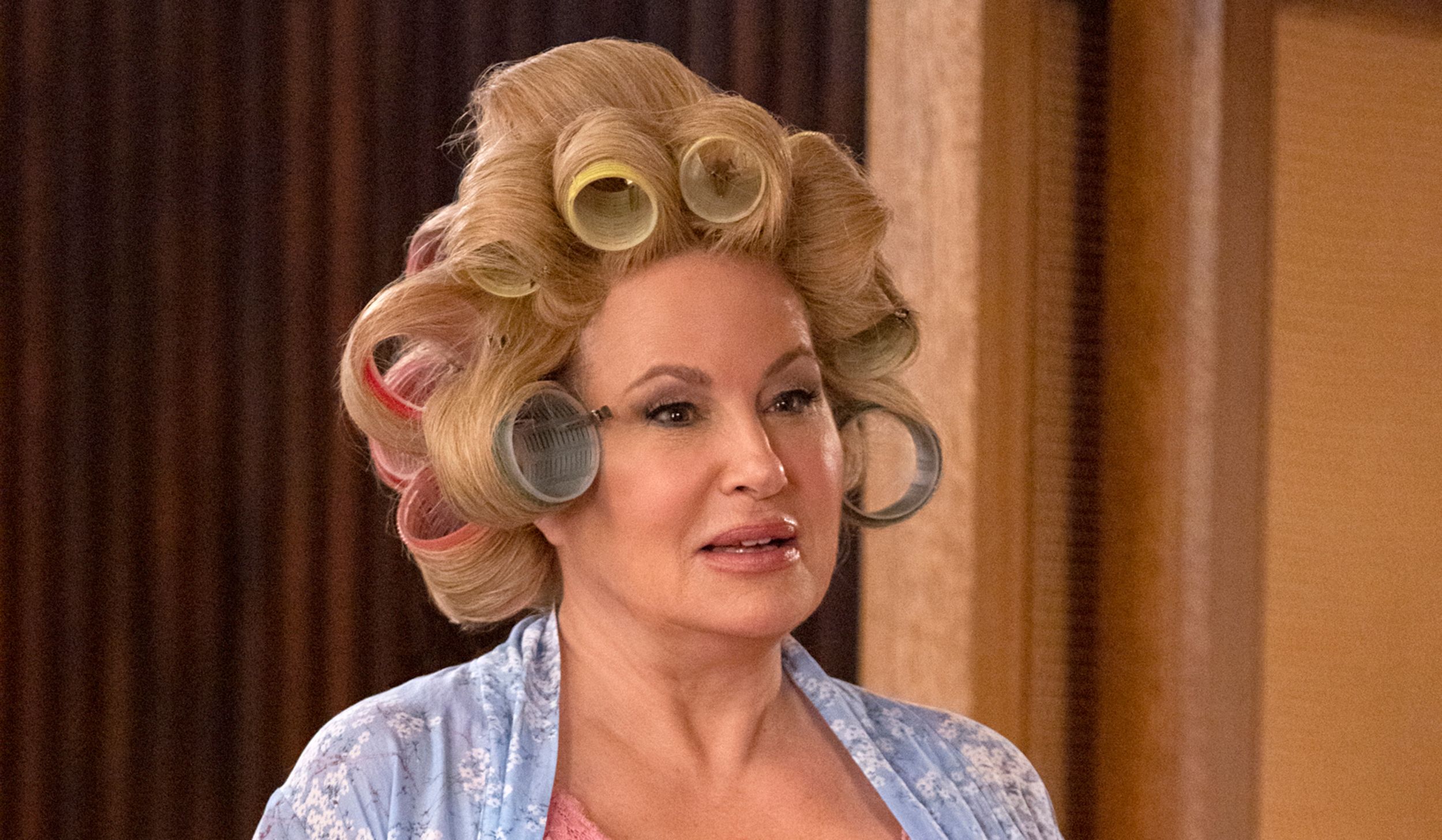 When Darcy begins having second thoughts about her dream-destination wedding and the planned marriage itself, spending days with her fiancé's eccentric mother (the fabulously funny Jennifer Coolidge) is nearly the last straw. When the bride's ex shows up to the wedding it may be all bets off. But when Darcy and Tom find themselves formulating a fast plan to save their flawed family members from disaster, they rediscover each other in the midst of serious jeopardy as they're caught up in the jungle jaunt of a lifetime. You, too, can discover this adorable duo when you learn how to watch Shotgun Wedding through your favorite streaming platform. Order some takeout — the seamless blend of comedy, romance, and amped-up action makes this the perfect at-home date night movie.
Shotgun Wedding also stars Lenny Kravitz, D'Arcy Carden, Sonia Braga, and Cheech Marin. The cast alone makes this film a must-watch, but with the hilarious combination of romance, run-through-the-jungle action, hijacking, and hijinks… and more than enough blood and gore topping the wedding cake, this may be Jennifer Lopez's best movie yet.
Where to Watch Shotgun Wedding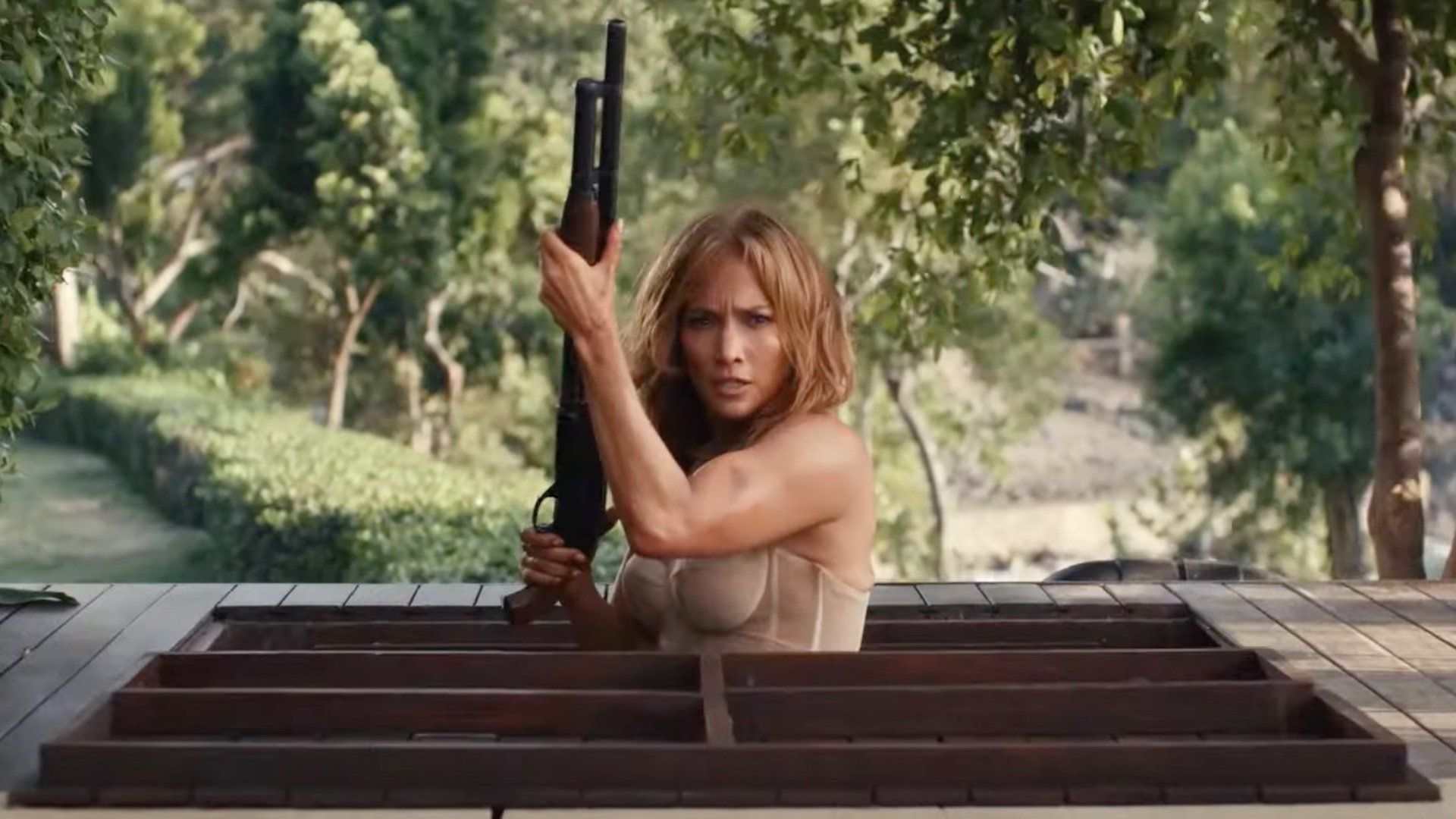 Shotgun Wedding is an adrenaline-fueled romp about a wedding gone wrong like no wedding ever before. When the bride finds herself using an heirloom cake knife to ward off modern-day pirates before anyone can say, "I do," and her mother-in-law is wielding a machine gun, the bride knows her wedding won't make the pages of Modern Bride but just might make global news.
You can join the most unpredictable wedding party ever starting January 27 on Amazon Prime — ugly bridesmaid dress optional.
Most Related Links :
planetnews Governmental News Finance News