MaximBet Sportsbook review: How does it stack up?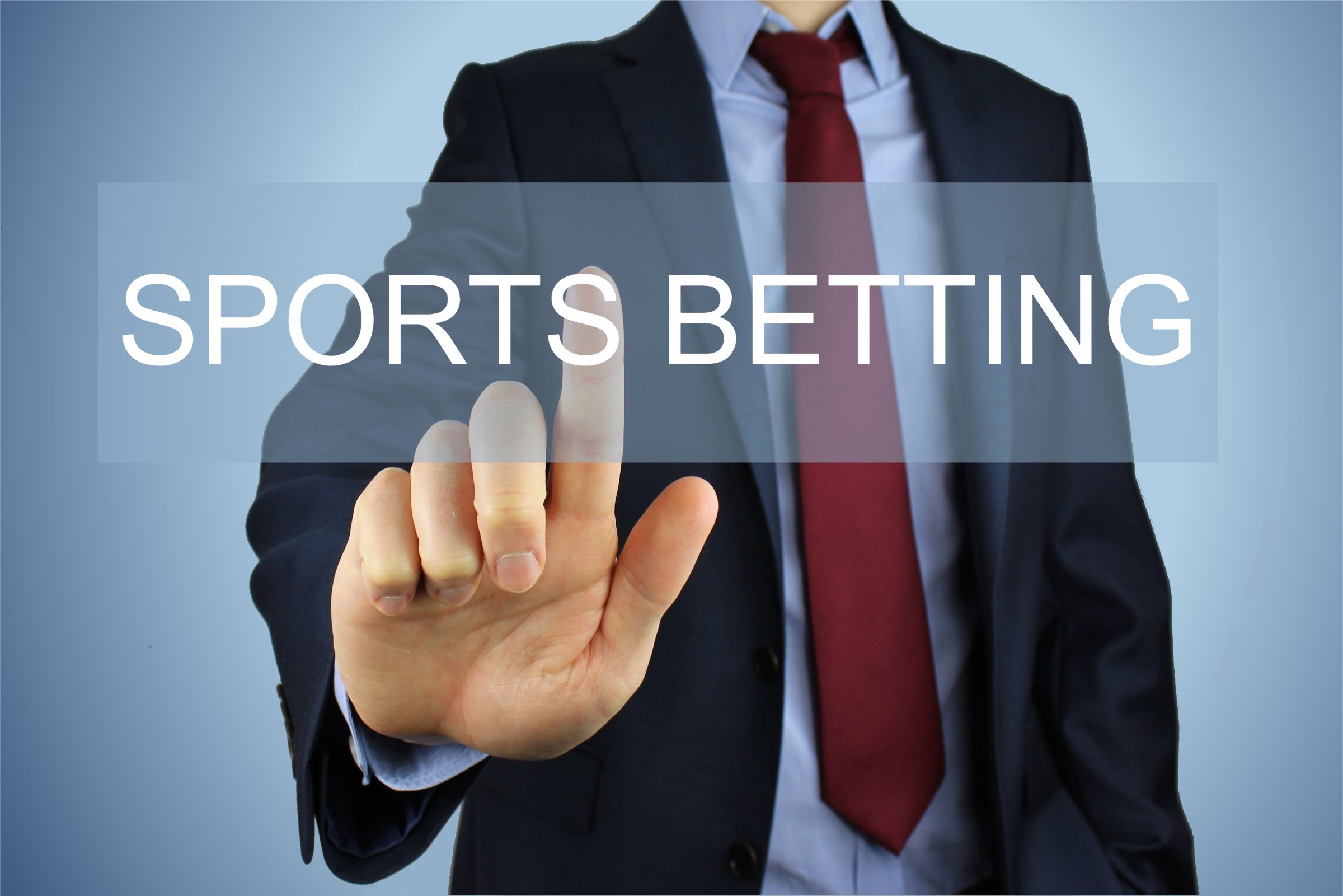 In contrast to the state of affairs just a few years ago when decades old federal prohibitions on sports betting all but banned this popular pastime, American sports fans are overwhelmed with options to choose from these days.
Even within the last year alone, the number of platforms available to American sports betting fans has significantly increased. With states reporting record-breaking levels of revenue from sports betting platforms, this only looks set to increase.
It is in this context that MaximBet emerged in 2021 as one of the many new sportsbooks launching in the US.
But with so many options now available to US sports betting fans, how does MaximBet stack up? Can it compete with the best, or is it simply another flash in the pan?
Who are MaximBet?
Although the MaximBet brand has only been around since 2021, many of you might already be somewhat familiar with it through its predecessor — Sportsbetting.com.
The MaximBet brand emerged as a result of a collaboration between the SportsBetting.com parent company — the Carousel Group — and the brand Maxim. Carousel Group was founded in 2017 by CEO Daniel Graetzer.
According to reporting by Forbes, the licensing deal between Carousel Group and Maxim was part of an effort to stand out in an increasingly crowded market, with the hope that 'Maxim' could leverage its powerful brand against the likes of DraftKings, FanDuel, MGM and Wynn Resorts.
Maxim was undoubtedly tempted by the vast sums of money the burgeoning sports betting industry was generating in the US, which in the first half of 2021 alone generated $24bn.
But putting the numbers aside and approaching things from the perspective of the consumer, has the collaboration between Maxim and Carousel Group created something that sports betting fans actually want to use?
MaximBet overview: What's on offer?
In terms of what MaximBet actually has to offer sports betting fans, it is clear that both players in this collaboration have a lot to offer.
As you might be able to tell from the name, the focus is very much on sports betting. The overall website design reflects this, and it is clear that the designers have tried to make it as easy to use as possible. The website is simple and not in any way flashy while remaining perfectly functional for what it needs to do.
The range of sporting markets covered is generally pretty decent. Regardless of how niche the sport you are into is, you should see it supported. There is coverage of both North American and European sports, although the North American favorites are definitely better represented.
MaximBet has also rolled out the red carpet when it comes to enticing new users into signing up. This is in addition to the various ad hoc promotions and bonuses available at MaximBet. Overall, we were impressed by the available bonuses, and it is clear that MaximBet is putting a significant amount of effort into scooping up market share from their competitors!
MaximBet also gets the less exciting — although no less important — features right. This includes having responsive customer support, a streamlined signup process and fast and efficient payment methods to top up your account.
Readers should note that MaximBet is very focused on the Colorado market for the time being, although they do have plans to expand throughout the country as more and more states legalize sports betting.
MaximBet also has plans to extend their service offerings beyond sports betting. There are already indications on the MaximBet website that the online casino service is ready and waiting to be launched, and we personally couldn't be more excited!
MaximBet: How does it stack up?
Overall, there is a lot to love about MaximBet. Although the product itself offers a fairly limited range of services so far, what they do offer they generally execute pretty well.
The bonuses and promotions are enticing, the mobile and desktop versions of the platform work seamlessly and they get all the important stuff right — which includes customer support, banking and payment methods and a streamlined signup process.
The sports betting experience you get with MaximBet compares favorably with even the biggest platforms out there and we can't wait to see what else they have to offer in the near future. With that said, Colorado sports fans looking for a new sports betting platform should definitely give it a try!