Internet Fan Casts New Rick & Morty Voices Following Roiland Dismissal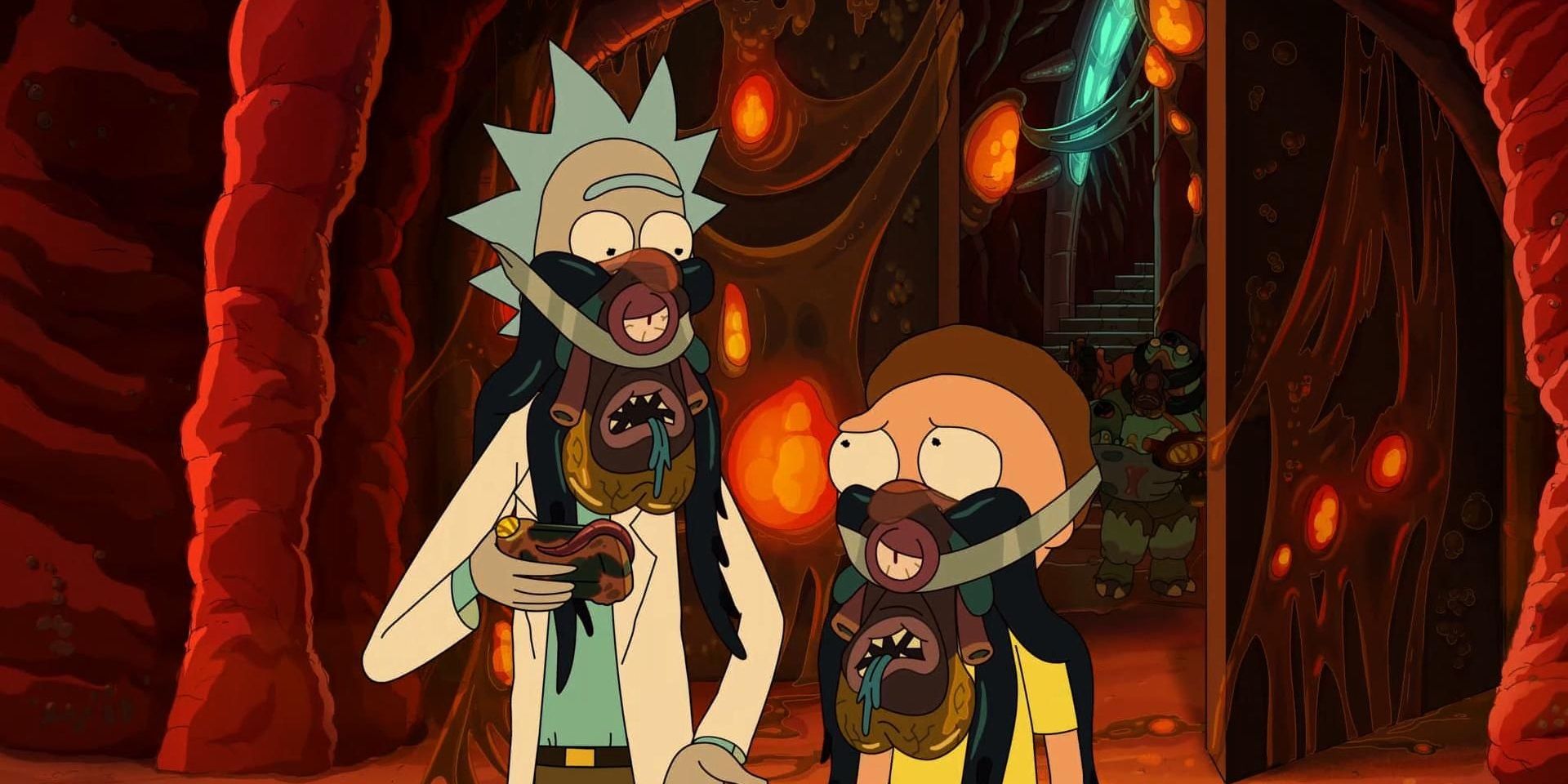 Following the dismissal of Justin Roiland from the series, internet fan casts are pitching potential new Rick and Morty voices for the future.
Despite the dismissal of Rick and Morty co-creator Justin Roiland following felony domestic abuse allegations, Adult Swim has confirmed that it is still moving ahead with season 7 of the show and plans to stick to its current plan of at least 10 seasons, and fans are now casting potential replacements. The sci-fi animation comedy first aired in 2013, created by Roiland and Community creator Dan Harmon, and has become one of the most popular current TV series. Roiland was responsible for voicing both Rick Sanchez and Morty Smith as well as a number of other supporting characters throughout the show's run, meaning his dismissal has huge ramifications going forward, including Harmon now acting as the sole showrunner.
Fans of Rick and Morty have now taken to social media to put forward some suggestions for actors to take over the roles now that Roiland must be recast, with some even auditioning themselves for the roles. Though Roiland played both roles, a recast doesn't necessarily have to follow this trend, as many users on Twitter have also made the joke that Chris Pratt will be announced as the replacement following his surprise castings as Mario in the upcoming The Super Mario Bros. Movie and Garfield in the eponymous 2024 film. Some of the fan reactions can be seen below:
Related: Rick & Morty's Season 6 Post-Credits Scenes Repeat An MCU Phase 3 Trick
Why Finding A New Voice Actor(s) For Rick & Morty Is Important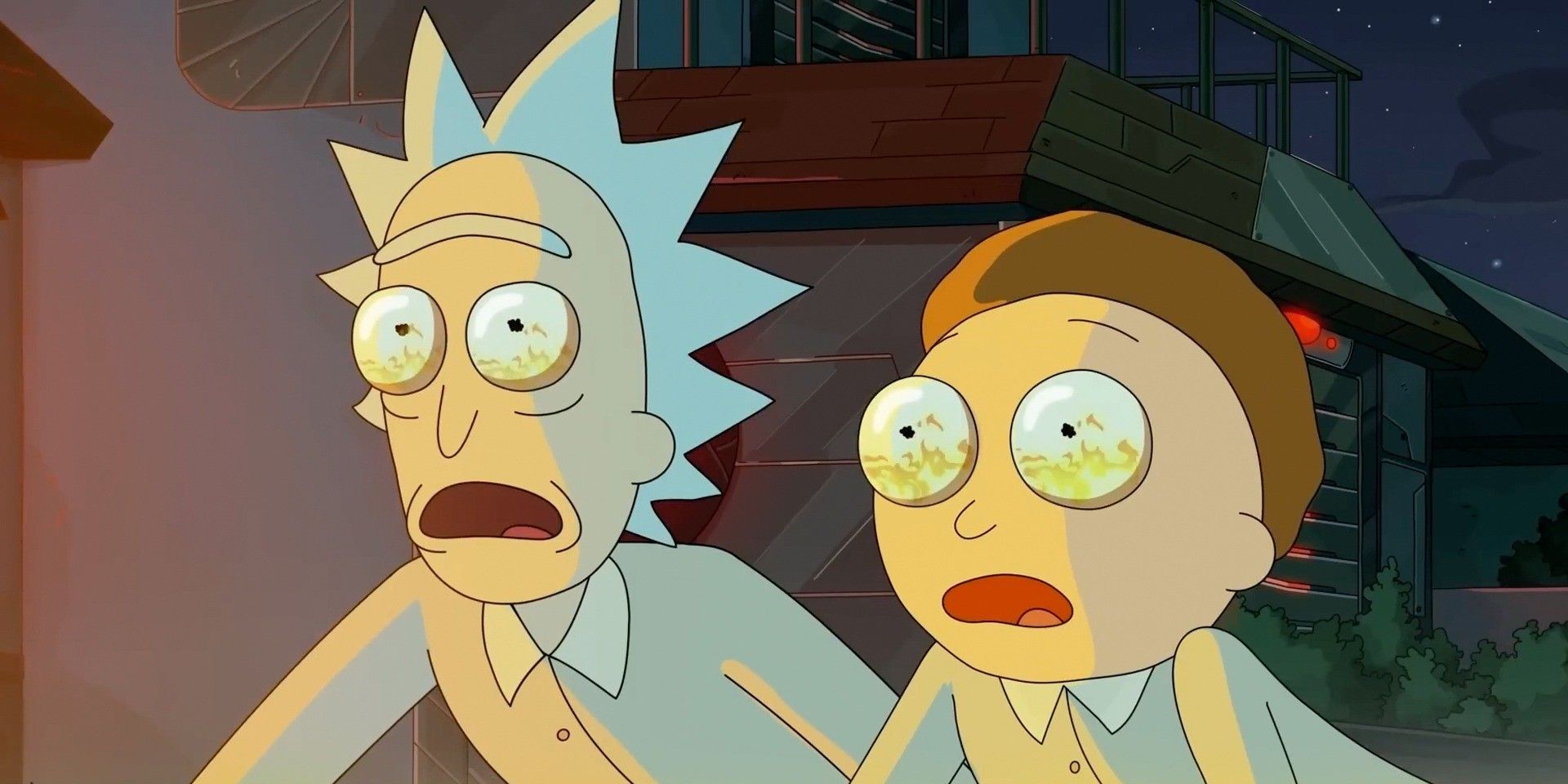 Rick and Morty now faces the challenging task of replacing someone who played the two lead roles as well as a host of other minor and recurring characters. Given that Adult Swim are still pursuing their original plans to continue the show, it is crucial that they find a suitable replacement or replacements. As the titular characters, it is an impossibility for the network to take any other direction, and with the show's popularity having already steadily decreased since season 3 — season 6 averaged less than 600,000 US nightly viewers per episode — Rick and Morty could risk cancelation if it loses any more of its viewership.
Over the course of the show, which has been around for a decade, Rick and Morty's voices have both become iconic and instantly recognizable. Morty is characterized by a squeaky, scratchy vocalization, and Rick's belching and burping is one of his most memorable traits. It remains to be seen whether Adult Swim will opt to find an actor or actors who are able to closely replicate the existing voices, or whether they may try to create a new spin. The latter option seems far riskier, as changing the two lead characters in this way could be very poorly received, but if done correctly, it could revitalize the show and distance itself from the now disgraced Roiland, especially given the multiverse nature of the series.
Now that Roiland has been dismissed, a lot of space has been freed up for potentially more voice actors to be included into the cast. The co-creator voiced plenty of supporting and recurring characters, including Mr. Meeseeks and Mr. Poopybutthole. Rick and Morty can expand its cast now, and potentially create new recurring characters to replace the ones that Roiland previously voiced. Though his sacking may appear to be a huge setback for the show, it now has the perfect opportunity to reinvent itself and try to win back some of its lost audience.
Next: How Dan Harmon's Krapopolis Compares To Rick & MortySources: Various (see links above)
Most Related Links :
planetnews Governmental News Finance News