News
Fox News host confronts Republican on Trump's "chaotic" foreign policy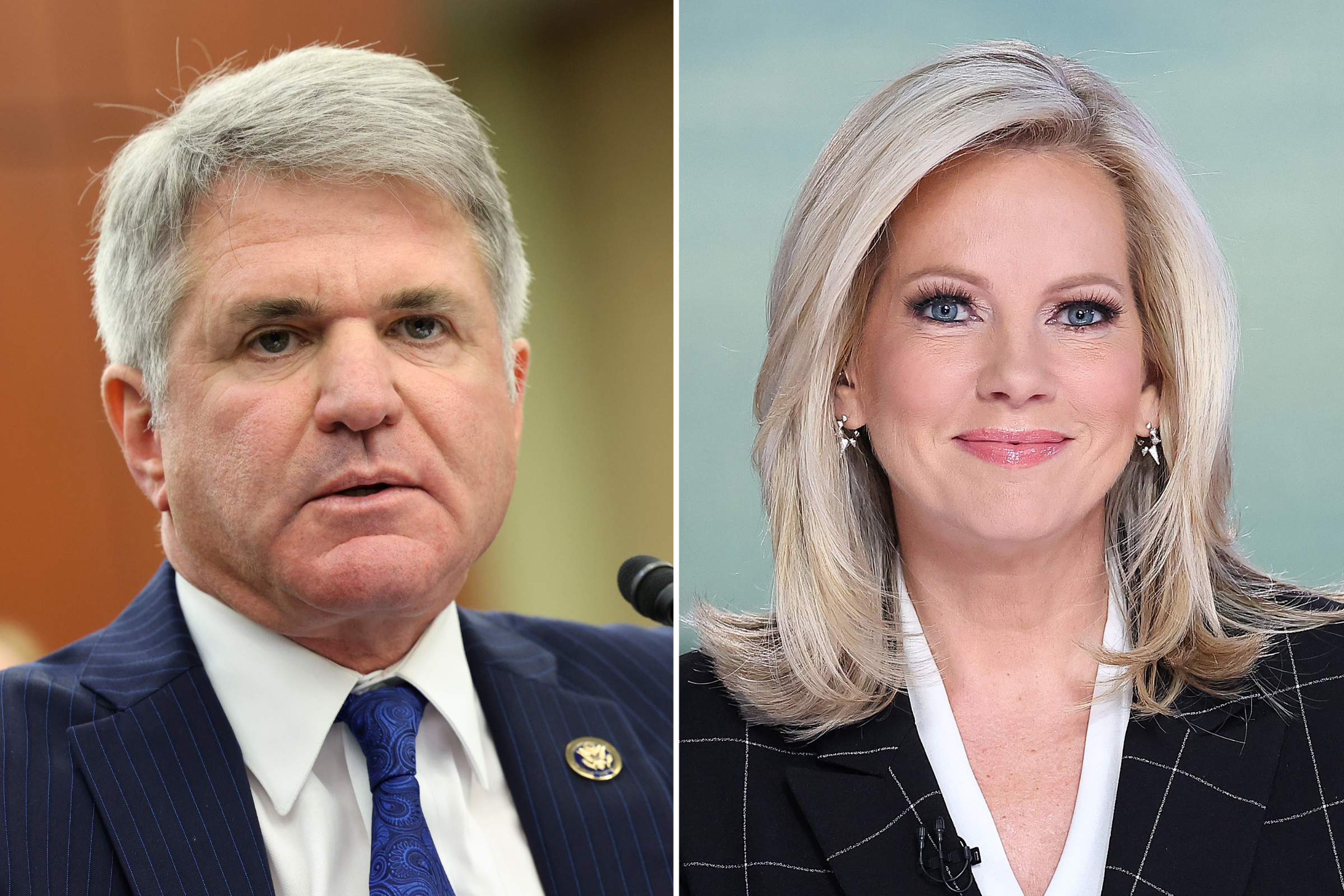 Fox News Host Shannon Bream confronted Representative Michael McCaul, a Texas Republican, on Sunday about former President Donald Trump's "chaotic" foreign policy.
McCaul, the chairman of the House Committee on Foreign Affairs, appeared on Fox News Sunday to discuss a number of recent developments in global politics, including Russian President Vladimir Putin's announcement that he plans to place nuclear weapons in Belarus for the first time in decades.
During his appearance, McCaul criticized President Joe Biden's foreign policy, which he described as "weak." Republicans have been sharply critical of Biden's approach to global affairs, including his withdrawal of troops from Afghanistan in 2021, his stance on China and the amount of aid his administration has provided to Ukraine amid Russia's invasion.
"Since President Biden has come into office, he's projected weakness. When you project weakness, you project weakness and war," McCaul said. "When you project strength, like [former President Ronald] Reagan talked about, you invite peace."
He added that a "weak foreign policy out of fear" out of Washington is in part to blame for myriad global crises—including China's increasingly aggressive stance on Taiwan, Russia's invasion of Ukraine and growing tensions between the United States and Iran. McCaul differentiated between Biden and Trump's foreign policy, saying that the country's adversaries "feared" Trump.
Bream, however, questioned McCaul about the foreign policy of Trump. The former president faced substantial backlash from his critics, who argued his diplomatic policies were unpredictable and alienated U.S. allies abroad.
"What about those who say he created a chaotic situation? That when Biden came back in, it was going to be a smoother, calmer foreign policy. That President Trump had pulled out of key agreements and that he created chaos?" Bream asked. "And that under him, his critics say, that we lost respect around the globe?"
McCaul responded with a defense of Trump's foreign policy.
"Fear provides deterrence, and unpredictability as well, I would say with Trump. I would say that Biden—because of this projection of weakness—I go back to Afghanistan," he said. "When Afghanistan imploded, that is the turning point. That is when Putin looked at Ukraine and Xi is looking at Taiwan. That is when everything changed. Afghanistan was a turning point. It was a disaster."
The U.S. withdrawal from Afghanistan was widely viewed as botched and drew criticism from across the political spectrum. The U.S. military quickly evacuated the nation in August 2021 resulting in the Taliban returning to power, sparking concerns about the future of hard-fought rights in the Middle Eastern country.
In the aftermath of the withdrawal, U.S. lawmakers and foreign policy leaders have grappled with what went wrong.
Republicans have blamed Biden over the withdrawal, arguing that his administration mishandled the ordeal. However, others said that Trump's negotiations with the Taliban in the years leading up to the exit left the Biden administration in a no-win situation.
Newsweek reached out to McCaul's office for comment via email.
Most Related Links :
planetnews Governmental News Finance News