Movie Reviews
Ghost of Tsushima May Be Filmed Entirely in Black and White According to Director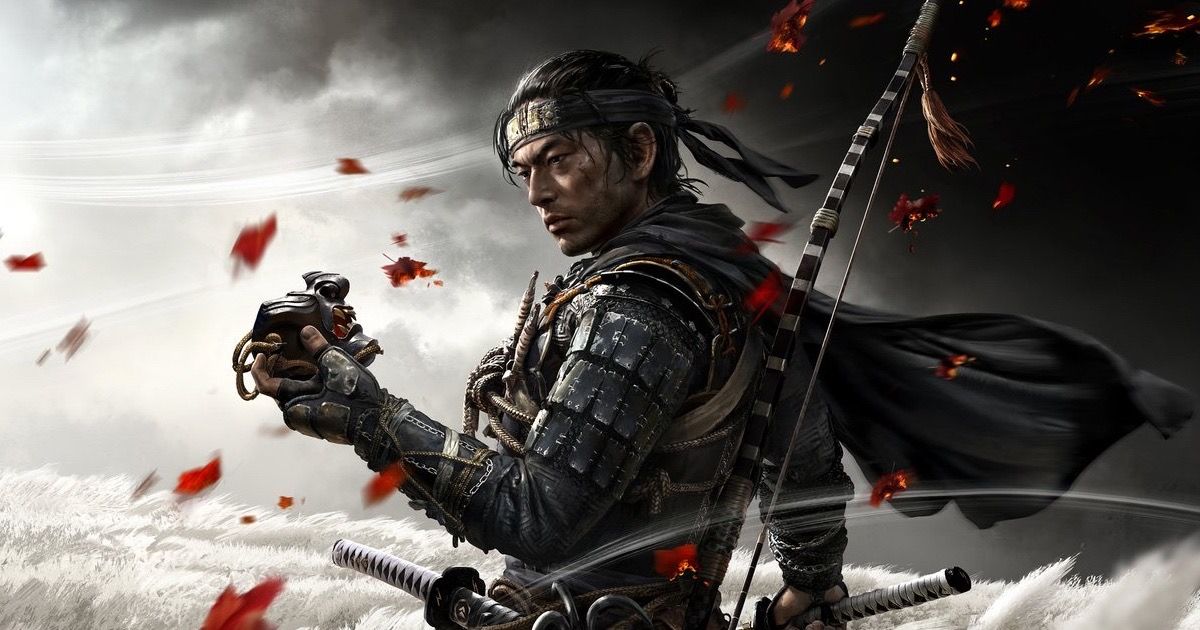 Ghost of Tsushima will be the most recent video game to join the list of those that will hit the big screen. After the enormous success of The Last of Us and many of the recent productions based on video games finally achieving success, more and more projects of this style will be turned into series or movies.
However, the adaptation of Ghost of Tsushima seeks to be very different from everything seen so far. The film, helmed by John Wick and Deadpool director Chad Stahelski, will honor the source material by filming entirely in Japan, with actors from the same country and in the original language.
But that is not all. In a chat with IGN, during the promotion of the saga's latest chapter starring Keanu Reeves, Stahelski revealed that his new film could be in black and white. So while Ghost of Tsushima is extremely colorful, there is a Kurosawa-esque version, paying homage to the acclaimed Japanese director.
This would definitely be a risky bet, but one that could make the production stand out among the enormous number of franchises that currently exist. But Stahelski's visual style and experience with action sequences could make an excellent combination for a black-and-white Ghost of Tsushima movie.
Related: Ghost of Tsushima Movie Director Believes The Last of Us Proved Video Game Adaptations Can Be Done Right
The Story of Ghost of Tsushima
Ghost of Tsushima is an action-adventure video game developed by Sucker Punch Productions and published by Sony Interactive Entertainment for PlayStation 4 and PlayStation 5.
Set in 1274 on the eponymous island of Tsushima, the game revolves around the samurai Jin Sakai (Daisuke Tsuji), one of the few survivors of the first Mongol invasion of Japan. Jin will have to master a new fighting style, the way of the Ghost, to defeat the Mongol forces and fight for the freedom of his people and the island. Jin finds himself embroiled in a moral conflict, as according to the strict samurai code (Bushido), it is dishonorable to fight stealthily. He also does not receive the approval of his uncle, the lord of the island of Tsushima, who is a father figure to him.
The film is set to be released next year, but it could take longer than expected because Stahelski wants to take his time with the project in order to make a proper adaptation of the game. So, for now, we can get a glimpse of his work in John Wick 4, the longest movie in the franchise.
Most Related Links :
planetnews Governmental News Finance News