Lifestyle
Princess Diana's dresses to be auctioned for up to £320k in Los Angeles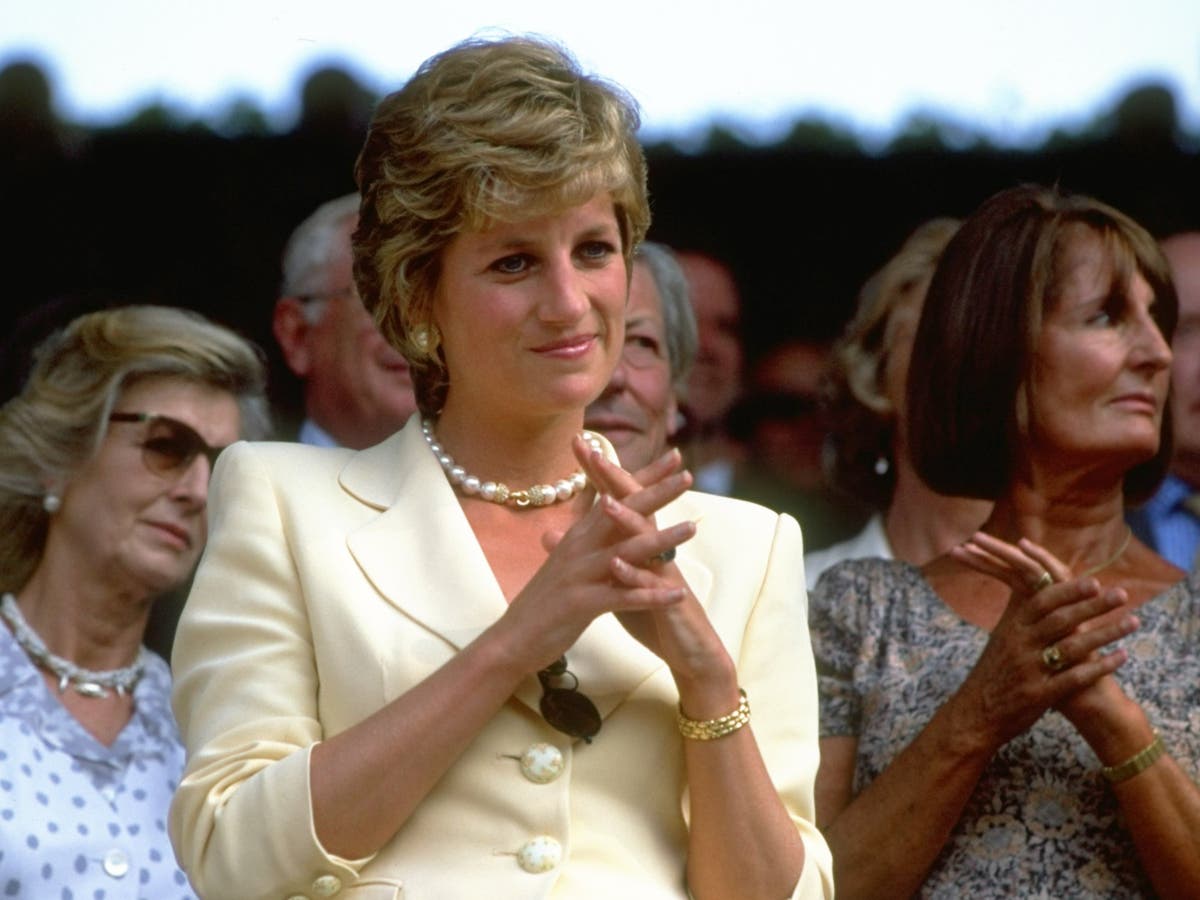 Three dresses that once belonged to the late Diana, Princess of Wales, will be auctioned off in Los Angeles this summer.
The sale of more than 1,000 objects closely associated with cultural figures, known as the Hollywood Legends collection, has been announced by Julien's Auctions and Turner Classic Movies (TCM).
The auction will take place on 26 and 27 August, the weekend before the 26th anniversary of Princess Diana's death on 31 August.
Three designer dresses that were owned by the princess, which have not been seen in public in more than 30 years, are expected to sell for between £48k to £320k.
A scarlet silk dress by British designer Bruce Oldfield is expected to fetch the highest bid between £160k and £320k. Diana wore the gown to the premiere of Hot Shots! at the Odeon in Leicester Square in November 1991.
She attended the event with president Arpad Goncz of Hungary and his wife.
The other two dresses being auctioned are by Catherine Walker, who was Diana's personal designer for more than 16 years and created the black cocktail dress she was buried in.
One of the dresses is a strapless gown made of white silk crepe with bold bands of black silk velvet and silk lining, which the princess wore to a private function.
It is expected to fetch between £48k and £64k at auction.
The second is a black and jade short-sleeved gown with a draped silk skirt that Diana wore to a gala dinner at the Royal York Hotel in Toronto in 1986, which is expected to sell for between £80k and £160k.
The Hollywood Legends collection will be auctioned live in Beverly Hills, while international bidders can also join online.
Ahead of the auction, Diana's dresses will be previewed at the Museum of Style Icons at Newbridge Silverware in Co Kildare, Ireland, from 5 May, the day before the coronation of King Charles III and Queen Consort Camilla.
They will be displayed alongside the museum's permanent Diana exhibition, which includes pieces like the pale pink Emanuel blouse worn in her engagement portrait by Lord Snowdon in 1981.
Darren Julien, founder of the auction house, said: "Julien's Auctions is pleased to announce our latest auction presentation with our esteemed partner TCM featuring two marquee collections that truly embody the stuff of legends, Warner Bros and Princess Diana.
"Together, we look forward to celebrating 100 years of Warner Bros and over 10 centuries of the royal family with our special showcase of treasures from the legendary Hollywood movie studio and the beloved people's princess, one of the most photographed women in the world, who changed the monarchy forever and whose persona continues to captivate the public and Hollywood today through tributes and film and television works about her life."
Julien's Auctions will announce the full line-up in the coming weeks, including items from the set of Warner Bros' films to mark the studio's 100th anniversary.
Additonal reporting by PA
Most Related Links :Planet News||World News||Entertainment News||US News