Health
Best Indigenous-owned Outdoor Brands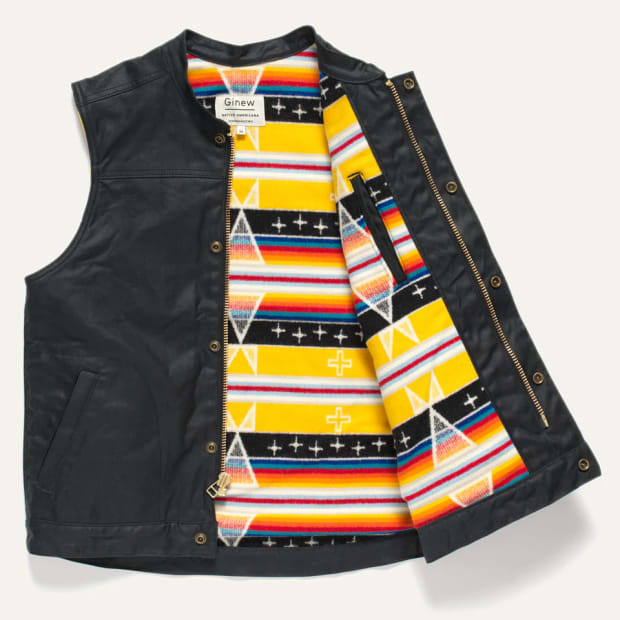 These companies honor Native history, culture, and legacy through gear and apparel.
Historically, the outdoor industry has largely excluded BIPOC (Black, Indigenous, and people of color) populations. Encompassing the native cultures of North and South America, Indigenous people alone have had almost no representation despite being naturally tied to the land and making their own outdoor gear and clothing for millennia. Not anymore. Scores of excellent Indigenous-owned outdoor brands are making their mark.
It comes after long-standing appropriation—from theft of sacred items to the use of symbols and imagery on clothing with no connection or respect for the culture.
The Difference Between Cultural Appropriation and Appreciation
"Those motifs mean something very real when they come from people who used the arrows to survive," says Martin Aranaydo, founder of the non-profit Indigenous People's Power Project, a non-violent action training and support network that empowers Indigenous communities. "When these symbols are appropriated, by settlers, it perpetuates destruction of Indigenous culture. It's erasure, a legacy of conquest, the myth of defeat, and settler colonialism."
Related: Best Waxed Canvas Jackets for Men
It still goes on today. That's why it's important to support Indigenous-owned brands in the outdoor space. Confused about the line between cultural appreciation and appropriation? Here's the difference: When fast-fashion (and sometimes even big-name) brands use an article of clothing that has cultural and/or religious significance as an accessory with which they can monetize and profit off of, that's appropriating culture.
When you buy a jacket, blanket, or jewelry from an Indigenous-owned business with the intent of learning and sharing in their customs and traditions, there's no malicious intent. So long as you're not demeaning a culture or reinforcing a stereotype, you're not engaging in cultural appropriation. Supporting Native brands is a great way to honor their history and show appreciation for craftsmanship.
It pays to be an educated consumer: Research who's producing the products you're buying so you can support causes you're passionate about.
Here are six of our favorite Indigenous-owned outdoor brands.
Best Indigenous-owned Outdoor Brands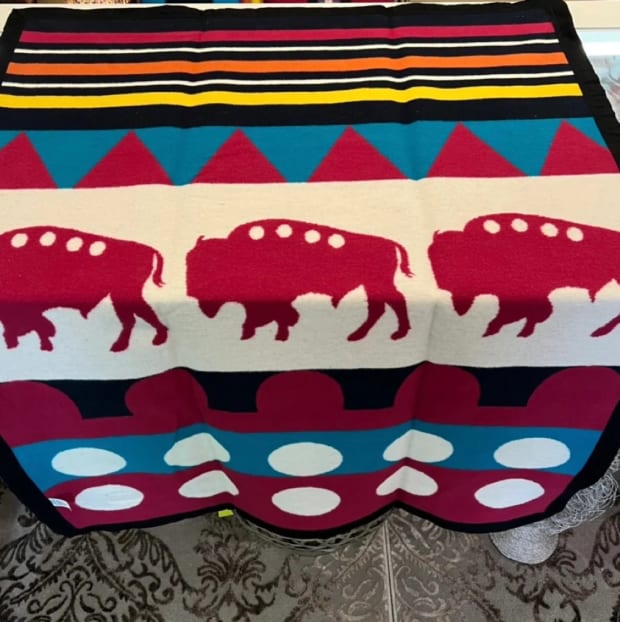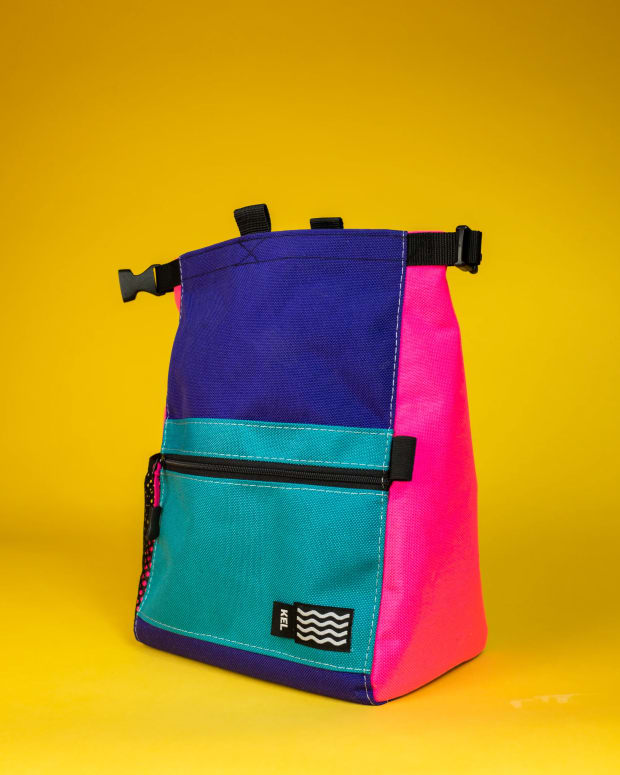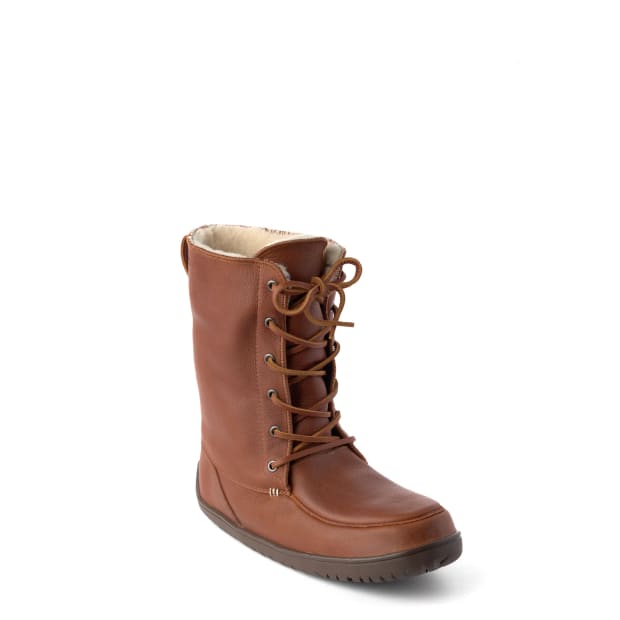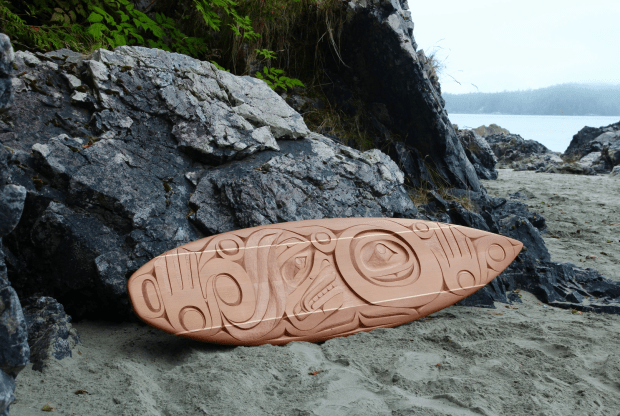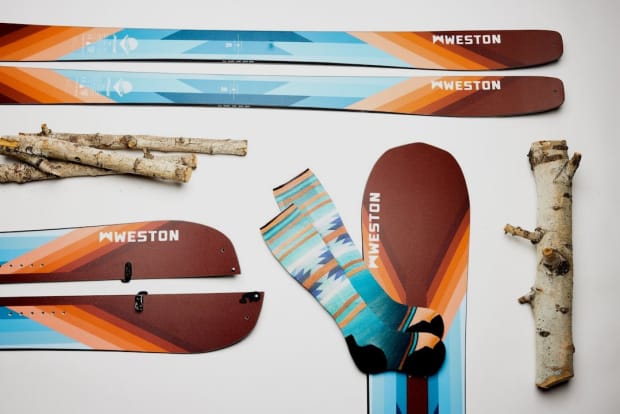 Most Related Links :
planetnews Governmental News Finance News