Entertainment
Tina Turner, 83, died of natural causes at home in Switzerland, says report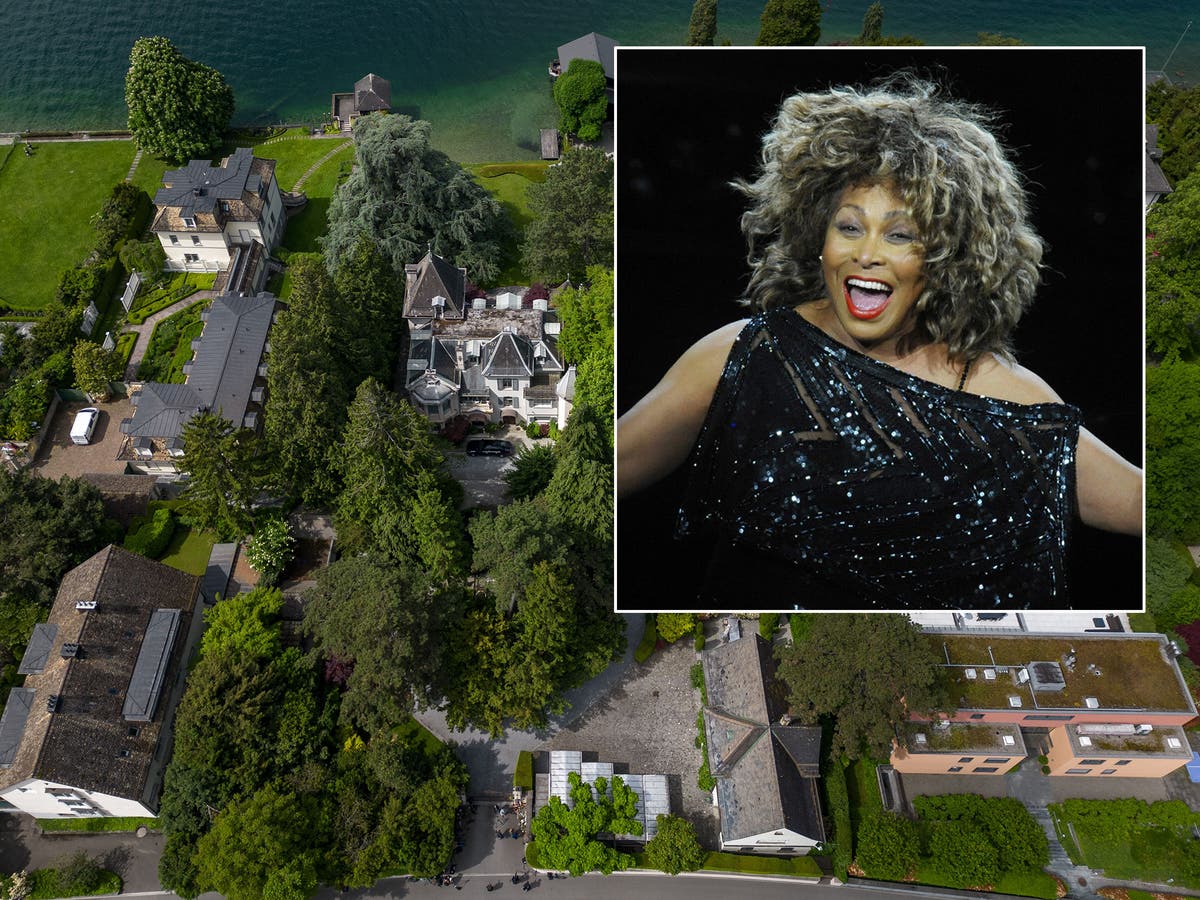 Music legend Tina Turner died at her home in Switzerland at the age of 83 from natural causes, her representative has confirmed.
Turner, who had hits including Proud Mary and The Best, died "peacefully" at her home in Kusnacht near Zurich, on Wednesday.
Her representatives confirmed the superstar's cause of death to DailyMail.com on 25 May. Turner had previously battled intestinal cancer and suffered from high blood pressure for four decades before her death.
"Tina Turner, the 'Queen of Rock'n Roll' has died peacefully today at the age of 83 after a long illness in her home in Kusnacht near Zurich, Switzerland. With her, the world loses a music legend and a role model," her publicist Bernard Doherty said as her death was announced.
She also suffered from kidney failure and in 2017 received an organ transplant from her husband Erwin Bach.
In a career spanning more than 60 years, the American-Swiss singer won eight competitive Grammy Awards and has a star on both the Hollywood Walk of Fame and the St Louis Walk of Fame.
Last month, in what are believed to be her final public remarks, she told The Guardian that she was not afraid of death.
She was asked by the newspaper how "would you like to be remembered?"
"As the Queen of Rock 'n' Roll. As a woman who showed other women that it is OK to strive for success on their own terms," she said.
And when asked what frightened her about growing older, she answered: "Nothing. This is life's full adventure and I embrace and accept every day with what it brings."
Most Related Links :Planet News||World News||Entertainment News||US News