Entertainment
Jonathan Majors' Attorney Says He's 'Completely Innocent' in Assault Case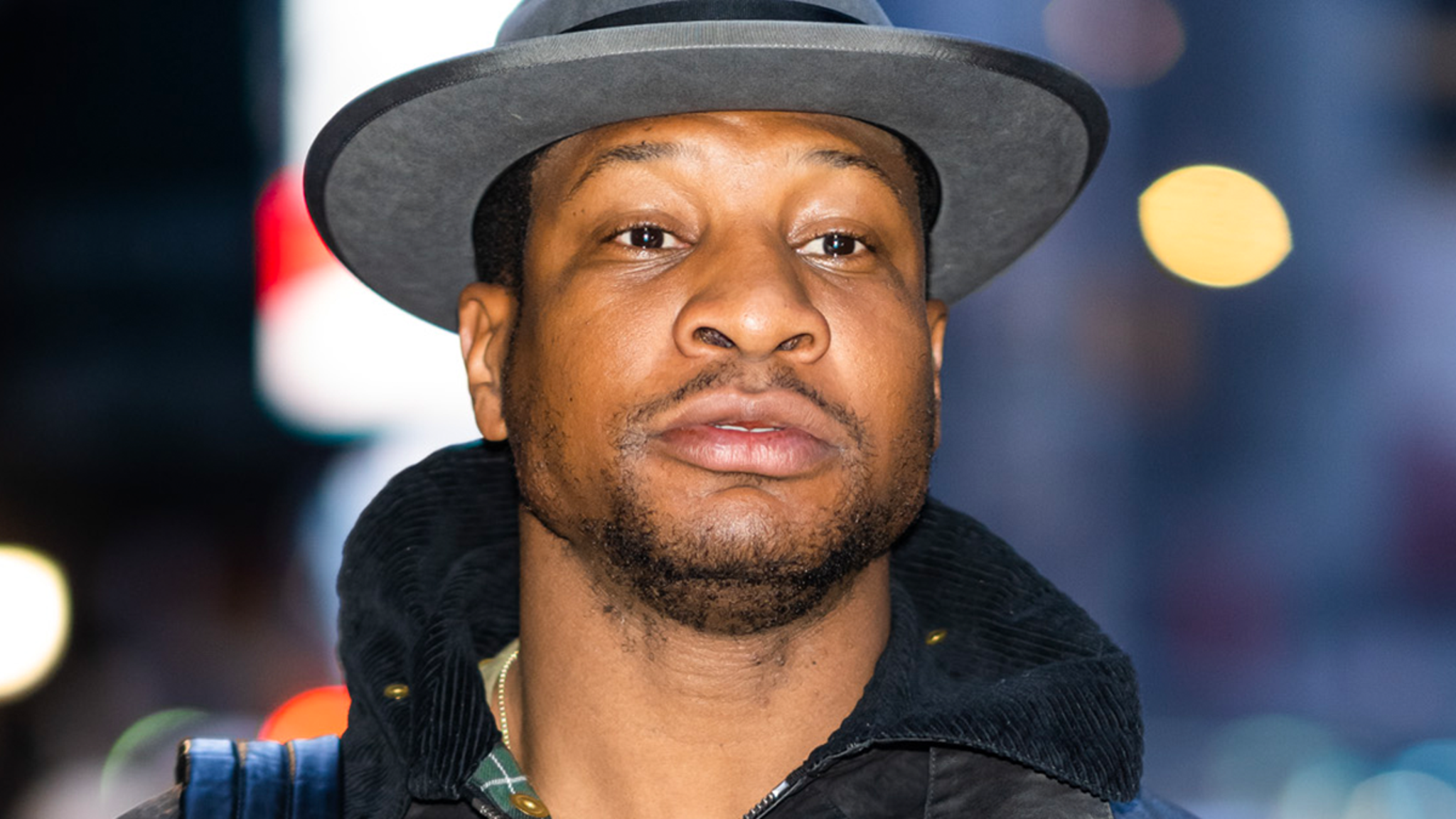 Jonathan Majors' lawyer says there's evidence that'll prove he committed no crime against a woman who's alleged he assaulted her — even claiming she's reversing her own story.
Criminal defense attorney Priya Chaudhry — who's representing Majors in this matter — tells TMZ … "Jonathan Majors is completely innocent and is probably the victim of an altercation with a woman he knows. We are quickly gathering and presenting evidence to the District Attorney with the expectation that all charges will be dropped imminently."
She goes on to cite evidence she says they've already gathered to back up their version of events — including video footage from within the vehicle where the alleged assault occurred, witness testimony from the driver and others who saw/heard the episode … and, last but not least, two written statements that Chaudhry claims are from the alleged victim in this case.
Chaudhry insists the statements show her fully recanting her allegations, and she adds this will all be presented to the authorities in due time to prove her client did nothing wrong.
As for why Majors was arrested if all this stuff does, indeed, exist … she tells us it's SOP in police departments to make an arrest after an allegation is levied and if there's probable cause to back up the claims. In this instance, the NYPD says there was … visible injuries.
Chaudhry finishes with this … "We expect these charges to be dropped soon. The DA will usually request orders of protection in these matters while they are being resolved." Majors has been charged with misdemeanor assault, aggravated harassment, attempted assault and harassment. He was released on his own recognizance and is due back in court in May.
In response to Majors' attorney's claims about the woman — whom we've been told is a girlfriend of his — the Manhattan D.A.'s Office tells TMZ … the case is ongoing and they won't be commenting further on the details.
What they did say, however, is that a limited court ordered protection for the alleged victim has been put in place. The D.A. requested a full order of protection … indicating that they feel the alleged victim needs a bigger forcefield.
BTW, there's a new U.S. Army ad campaign that Majors recently signed on to be the face of. Two ads starring him have been released, but they've since been yanked. The U.S. Army says they're doing their due diligence and will see how things play out before moving forward.
Most Related Links :
planetnews Governmental News Finance News